In this appeal originating from Upper Makefield Township (the "Township") in Bucks County, PA, the Third Circuit Court of Appeals rejected Appellant Dale Thorpe's contention that the Township discriminated against him in various land use and zoning disputes based on his Native American race.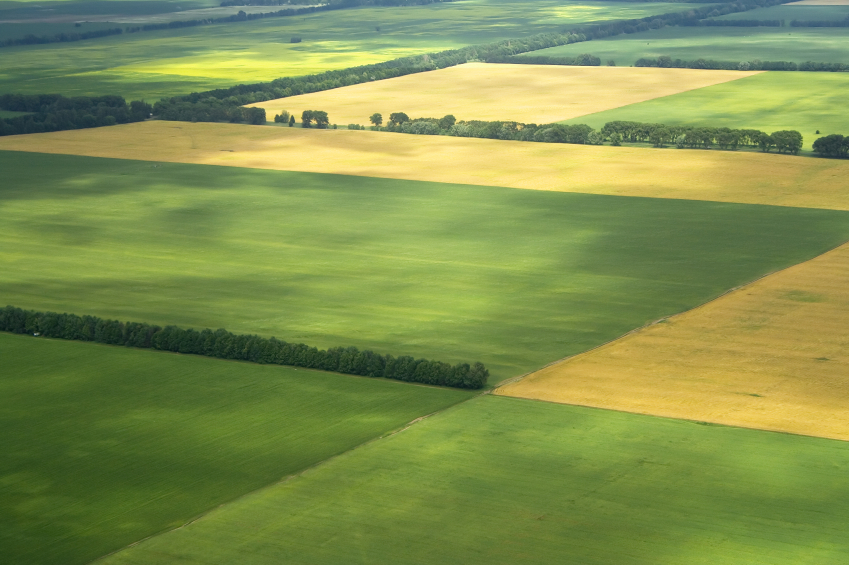 Appellants Dale and Renee Thorpe (the "Thorpes") own a farm in the Township. Their farm is subject to two conservation easements that restrict the farm to agricultural uses. The Thorpes filed suit in Federal Court against the Township and various Township officials, claiming that the Township discriminated against them based upon Dale Thorpe's Native American race in violation of his due process and equal protection rights under the 14th amendment. In support of their claim, Appellants cited 23 enforcement actions brought by the Township from 2007 to 2014, which they claim were initiated to harass and intimidate them. The actions ranged from denials of permits to the issuance of enforcement notices and citations. The Court noted that the Thorpes never pursued any remedies available to them, such as appealing the zoning decisions to the Zoning Hearing Board. The District Court for the Eastern District of Pennsylvania granted the Township's motion for summary judgment, and the Thorpe's appealed to the Third Circuit.
The Third Circuit affirmed. The Court first rejected the Thorpes' asserted violations of their substantive due process rights. In this regard, the Court found that the Thorpes failed to show that the Township engaged in selective zoning enforcement towards them motivated by racial animus towards Dale Thorpe's Native American race. On the contrary, the Court reasoned the zoning enforcement actions at issue were nothing more than typical municipal land-use disputes. The Court similarly rejected the Thorpe's equal protection claims, finding that the Township treated the Thorpes similarly to other farm owners in the area. The record showed that the other farm owners had similar disputes with the Township, however unlike the Thorpes, they took advantage of remedial procedures available to them, such as by appealing adverse decisions to the Township Zoning Hearing Board. Accordingly, the Third Circuit affirmed the District Court's grant of summary judgment on behalf of the Township.
Click here to read: Thorpe v. Upper Makefield Township, No. 17-3228 (3rd Cir. December 28, 2018).
Edited by: