In this appeal from Dauphin County, the Commonwealth Court discussed the rights of a condominium association to recoup unpaid common expense assessments following a judicial sale of a condominium, and whether a payment made "under protest" is sufficient to maintain a cause of action for the return of such funds.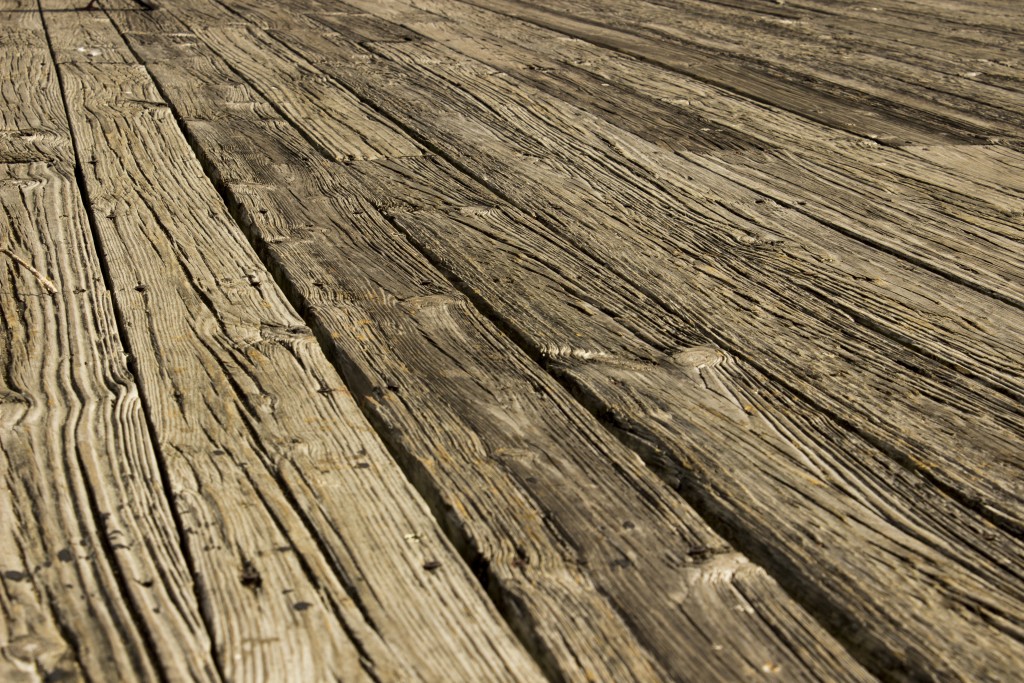 In 2016, Appellee Dobson Park Management, LLC ("Dobson") purchased a unit in a condominium called Waverly Woods I at a sheriff's sale. Dobson then arranged to sell the unit to a third party. Prior to closing the sale, Appellants Property Management, Inc. and Waverly Woods I Condominium Association ("Appellants") demanded $4,011.98 in unpaid common expenses, late fees, and other charges. Dobson eventually paid this amount to Appellants, stating it was doing so "under protest and dispute and without prejudice" and that it intended to pursue subsequent legal action. After making the payment, Dobson filed a Complaint against Appellants seeking a declaratory judgment for the amount it allegedly overpaid, plus attorney's fees and costs. Dobson filed a motion for summary judgment, which the trial court granted in Dobson's favor for $3,483.98, plus attorney's fees and costs. The trial court relied upon section 3315(b)(2) of the Uniform Condominium Act in holding that any unpaid expense assessments incurred prior to Dobson purchasing the unit should have been cured with proceeds from the sheriff's sale. Since such assessments were not satisfied with these proceeds, the trial court concluded that Appellants were no longer entitled to them. Appellants filed a motion for reconsideration which was denied.
Appellants first appealed to the Superior Court, which transferred the matter to the Commonwealth Court ("Court"). The Court ultimately reversed and remanded the matter to the trial court for further proceedings. Although Appellants raised several issues on appeal, the Court based its ruling upon two primary holdings. First, the Court held that Dobson's protest letter was insufficient to maintain a cause of action for the return of funds paid from Dobson to Appellants. The Court found that Dobson voluntarily made the payment to Appellants, and the law is well settled that a plaintiff cannot recover monies voluntarily paid. Second, the Court rejected the trial court's interpretation of section 3315(b)(2) of the Uniform Condominium Act. The Court reasoned that that section restricts the divestiture of unpaid common expense assessments to a specific situation, i.e., when the assessments are actually paid from the proceeds of the judicial sale. Since the assessments were not paid with the proceeds of the sheriff's sale, section 3315(b)(2) did not prevent Appellants from collecting them in a subsequent action.
Click here to read: Dobson Park Management, LLC v. Property Management, Inc., No. 570 C.D. 2018 (Commonw. Ct., February 13, 2019).
Edited by: