In this land use appeal from Cumberland County, the Commonwealth Court refused to strike down a Township's adoption of two zoning ordinances, which rezoned a property from residential to industrial, on procedural grounds relating to notice and public comment.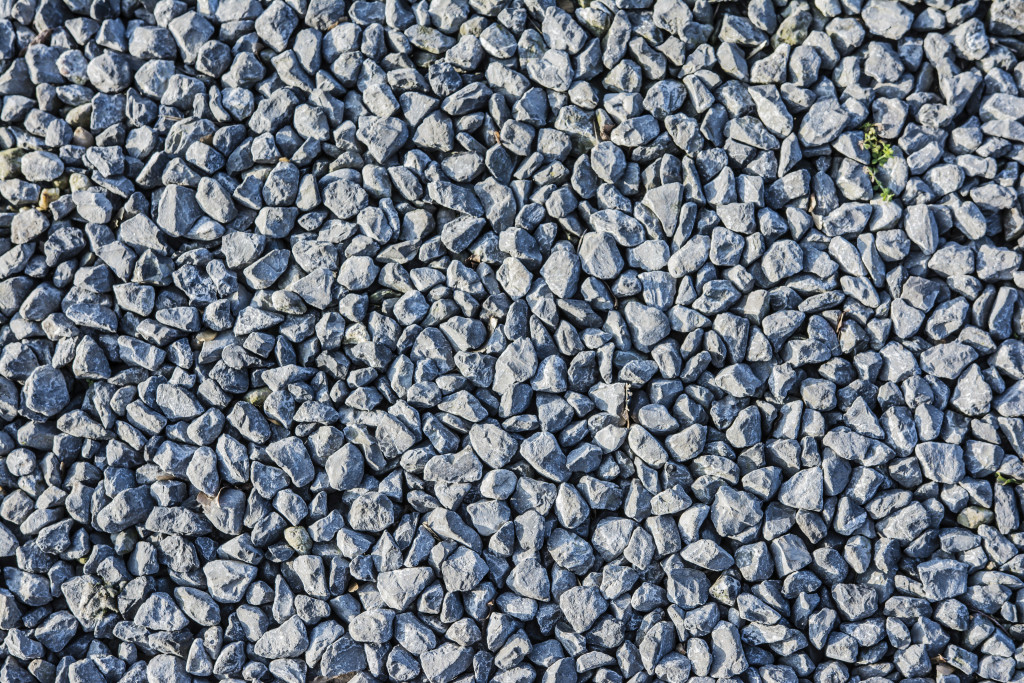 Appellee Allen Distribution ("Allen"), the owner of the subject property, submitted an application to rezone its property in West Pennsboro Township from residential to industrial. The county recommended approval of the rezoning, and the Township Board of Supervisors scheduled a public hearing. Appellants (hereafter "Objectors") attended and participated in the hearing. At the conclusion of the hearing, the Board continued the hearing to continue its deliberation. At the next scheduled hearing, the Board voted to authorize the advertisement of "Ordinance 2," which would rezone the property. The Board adjourned the hearing, and subsequently advertised the text of Ordinance 2. At the next hearing, the Board voted to adopt Ordinance 2. Objectors then filed an appeal to the trial court, alleging procedural errors regarding the Board's adoption of Ordinance 2. While the appeal was pending, Allen requested the Board to conduct a new hearing due to the Objectors' procedural challenge, which the Board granted. The Board held a new hearing, where it incorporated all testimony and documents from the prior hearings. The Board then published that it would consider enactment of "Ordinance 4," which was identical in substance to "Ordinance 2." The Board then convened a meeting, where it approved Ordinance 4. Objectors then appealed to the trial court, seeking to invalidate both Ordinance 2 and Ordinance 4, claiming that the Board failed to comply with notice requirements of the Municipalities Planning Code ("MPC"), and that the Board failed to sufficiently permit public comment in violation of environmental due process and the Sunshine Act. The trial court denied Objectors' appeal, and Objectors appealed to the Commonwealth Court.
The Commonwealth Court affirmed the trial court's decision. The Court first refused to address Objectors' claim relating to environmental due process, finding that Objectors incorrectly characterized their argument as a procedural challenge, when it really was a substantive challenge to the ordinance. Next, to address Objectors' arguments relating to insufficient notice under the MPC, the Court determined that Objectors bear the burden of proving that the Board failed to "substantially comply" with procedural requirements under the MPC, since their appeal was filed more than 30 days but less than 2 years after the ordinance's intended effective date. The Court then found that under the circumstances, the Board's actions satisfied concerns about public notice and participation, and therefore the Board "substantially complied" with notice requirements under the MPC. Finally, the Court dismissed Objectors' claim under the Sunshine Act, finding that it was untimely since Objectors failed to file their appeal within 30 days of the alleged violation.
Click here to read: Smith v. Bd. of Supervisors of W. Pennsboro Twp., No. 873 C.D. 2017 (Pa. Commw. Ct. December 19, 2018).
Edited by: