In this appeal from a decision of the Court of Common Pleas of Chester County, the Commonwealth Court held that a property owner subject to an enforcement notice under the International Property Maintenance Code of 2009 (the "Code"), can be deemed to have been placed on notice of alleged Code violations, even if the enforcement notice was facially defective, without running afoul of the property owner's due process rights.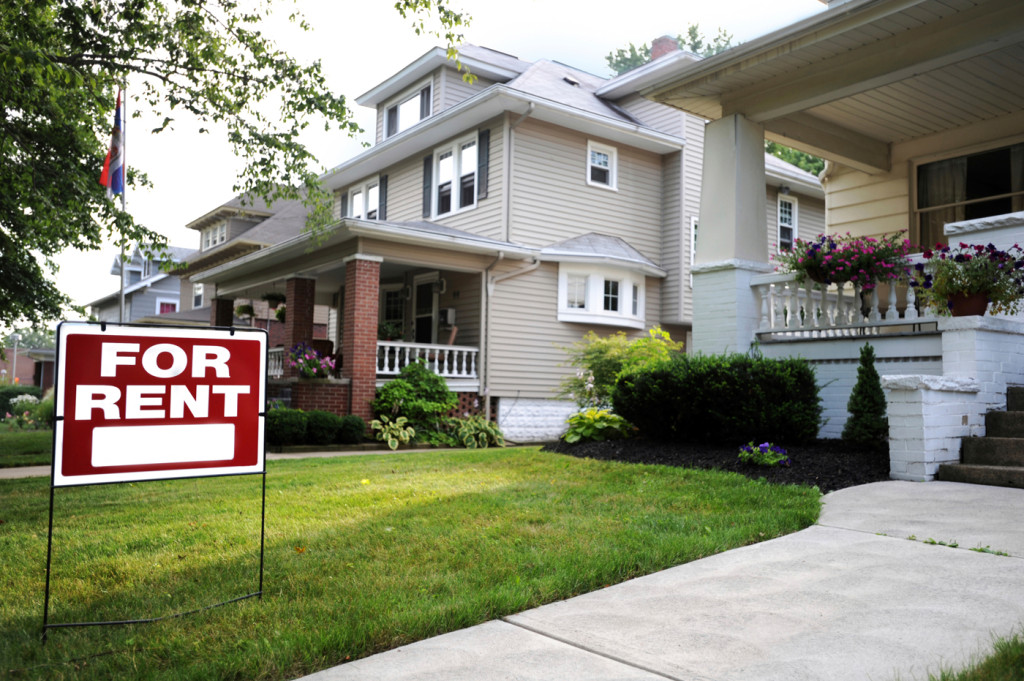 In January of 2016, a code enforcement officer for the Borough of Parkesburg (the "Borough") in Chester County, PA, sent Appellee Joseph Rzonca an enforcement notice for a violation of two provisions of the International Property Maintenance Code of 2009 regarding the condition of the exterior of his property. The Borough thereafter filed a complaint in district court against Rzonca, seeking a civil penalty for his non-compliance with the enforcement notice. The district court entered a monetary judgment against Rzonca, and he appealed to the trial court. The Borough filed a Complaint, and Rzonca filed an Answer and New Matter. The case proceeded to arbitration, where the Board of Arbitrators entered an award in favor of the Borough. Rzonca again appealed, and the Court scheduled a jury trial. On the day of trial, Rzonca asserted for the first time that the enforcement notice failed to provide adequate notice of the violations of the Code, because the enforcement notice did not contain any explanation as to how the property was in violation of the two sections of the Code. The Borough argued that, under the circumstances, Rzonca had adequate notice of the violations, considering the averments contained in his own pleadings. The trial court granted Rzonca's motion to dismiss, finding that the Borough failed to give him adequate notice of the violations, and further rejected the Borough's claim that the doctrine of administrative finality prohibited Rzonca from challenging the enforcement notice. The Borough then appealed to the Commonwealth Court.
The Commonwealth Court vacated the trial court's decision, and remanded the case for further proceedings. The Court rejected the Borough's first claim, finding that the doctrine of administrative finality did not foreclose Rzonca's challenge to the validity of the enforcement notice. On this issue, the Court reasoned that the enforcement notice was not an "administrative adjudication," and thus the doctrine did not apply. As to the Borough's second claim, the Court agreed with the Borough in finding that Rzonca had actual notice of the alleged violations. The Court considered the record as a whole, including Rzonca's own pleadings and exhibits, which showed that Rzonca was aware of the alleged violations and how to remedy them. As a result, the Court found that Rzonca's due process rights were not violated.
Click here to read: Borough of Parkesburg v. Rzonca, No. 1393 C.D. 2017 (Pa. Commw. Ct. December 17, 2018).
Edited by: