In a highly publicized case involving state employees sending and receiving pornographic emails, the Commonwealth Court ruled that such communications were not required to be disclosed under the State's Right-to-Know Law (RTKL).
In August 2014 a reporter for the Philadelphia Inquirer (Requestor) made a RTKL request to the Office of Attorney General (OAG) seeking copies of all email traffic involving pornographic material to and from the work accounts of several current and former OAG staffers and state officials from 2005 to 2014. OAG's designated right-to-know officer denied the request, claiming it was not sufficiently specific, it was overly burdensome, the requested emails did not constitute "records" under the RTKL, and even if they were "records" they were exempt from disclosure under the non-criminal investigation exemption of the Law. Requestor appealed to OAG's Appeals Officer who reversed and directed OAG to produce the requested materials. OAG appealed to the Commonwealth Court.
On appeal the Commonwealth Court held that the requested emails did not constitute "public records" that had to be disclosed. The court rejected Requestor's argument that although the requested emails did not document an agency transaction or activity per se, they documented a violation of agency policy and were transformed into an "activity of the agency;" making them a public record. That reasoning, the court found, was overly broad and could encompass a request for any personal emails on the basis that the requestor wants to know if the agency is enforcing its fair use email policy. The court found that the requested emails were not disclosable merely because they were sent or received from a state email address or by virtue of their location on a state computer.
Click here to read: Pa. Office of Attny. General v. The Phila. Inquirer, 2096 C.D. 2014 (Pa. Cmmw. Ct. Nov. 19, 2015).
Edited by: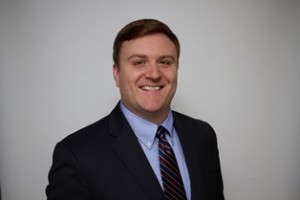 Zachary A. Sivertsen, Esquire