Zaloga owned and operated a medical company that provided contracted services to correctional facilities. Upset over the handling of a dispute with a tire company located adjacent to his home, Zolaga launched political attacks against the Borough Council President and Mayor publically opposing their reelections. About a month after launching these attacks, Zaloga was notified that the County would not continue its contractual arrangement with Zolaga's company after its current contract expired, but that it could compete with other providers for a new contract.  Zolaga's attorney informed him however, that according to conversations with Lackawanna County Prison Board members the Council President and Mayor were attempting to block his contract renewal due to his persistent opposition to their decisions regarding the tire facility. Ultimately however, the County unanimously voted to award the contract to Zolaga's company.  Zolaga then filed a complaint against the Borough of Moosic, the Borough Council, the Borough's planning commission and zoning board, and various Borough officers alleging violations of his civil rights pursuant to 42 U.S.C. § 1983. Defendants moved for summary judgment on the basis of qualified immunity, which the District Court granted for all defendants except the Borough President. His assertion of qualified immunity, the Court concluded, hinged upon fact questions that would need to be settled by a jury. The Council President appealed.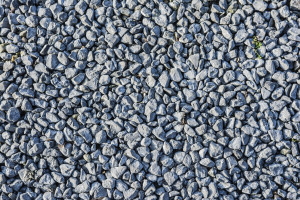 On appeal the Third Circuit reversed the District Court's determination.  The court stated that qualified immunity shields government actors from suit so long as their conduct does not violate clearly established statutory or constitutional rights of which a reasonable person would have known. In this situation it was highly debatable whether Council President's efforts to pressure members of the Prison Board through alleged "threats" to withdraw political support without any evident coercive power, were constitutionally out of bounds.  Therefore it was error for the District Court not to dismiss the claims against Council President based on qualified immunity.
Click here to read: Zaloga v. Borough of Moosic, No. 15-2723 (3d Cir. Oct. 24, 2016).
Edited by:
Zac Sivertsen