In this decision, the Commonwealth Court determined that a home purchaser, not in direct privity with the original home builder, may assert claims for fraud and claims under the Unfair Trade Practices and Consumer Protection Law ("UTPCPL").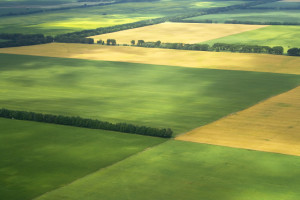 Appellant Homeowners purchased a home constructed by Hellings Builders ("Hellings") in 2011 from a previous owner. The previous owner had bought the home directly from Hellings in 2008. In 2014 Homeowners observed other nearby homes being tested for moisture and decided to have their home tested as well.  The test results indicated possible moisture infiltration and mold due to the improper application of stucco by Hellings.  Homeowners brought suit against Hellings alleging a violation of the UTPCPL, and asserting that they had relied upon promotional materials from Hellings in  making  their purchase.  Hellings filed preliminary objections asserting Homeowners could not raise a UTPCPL claim against them because Homeowners had not directly purchased the property from Hellings. The Court of Common Pleas of Chester County sustained the preliminary objections and Homeowners appealed.
On appeal, the Commonwealth Court reversed and remanded the decision.  It found that the trial court had erred in sustaining the preliminary objections, and that technical privity between a home builder and a third-party purchaser was not required to assert a cause of action for fraud or a violation of the UTPCPL. Rather, the appropriate inquiry was whether reliance on the alleged misrepresentations was specially foreseeable. As prior decisions established that such third-party purchasers of property were specially foreseeable, the court held that Homeowners' claims should not have been dismissed on preliminary objections.
Click here to read: Adams, C. v. Hellings Builders, Inc., 1407 EDA 2015 (Pa. Super. Ct. Aug. 29, 2016).
Edited by: