In this action for negligence out of the City of Philadelphia, the Commonwealth Court was presented with a question of whether an injury caused by an exposed concrete wall in a school gymnasium fell under the real property exception to government immunity provided by the Political Subdivision Tort Claims Act (the "Act"). In reversing the Court of Common Pleas of Philadelphia County's grant of summary judgment, the court held that merely because options for remedying a dangerous condition involve personalty it does not mean that the real property exception is inapplicable.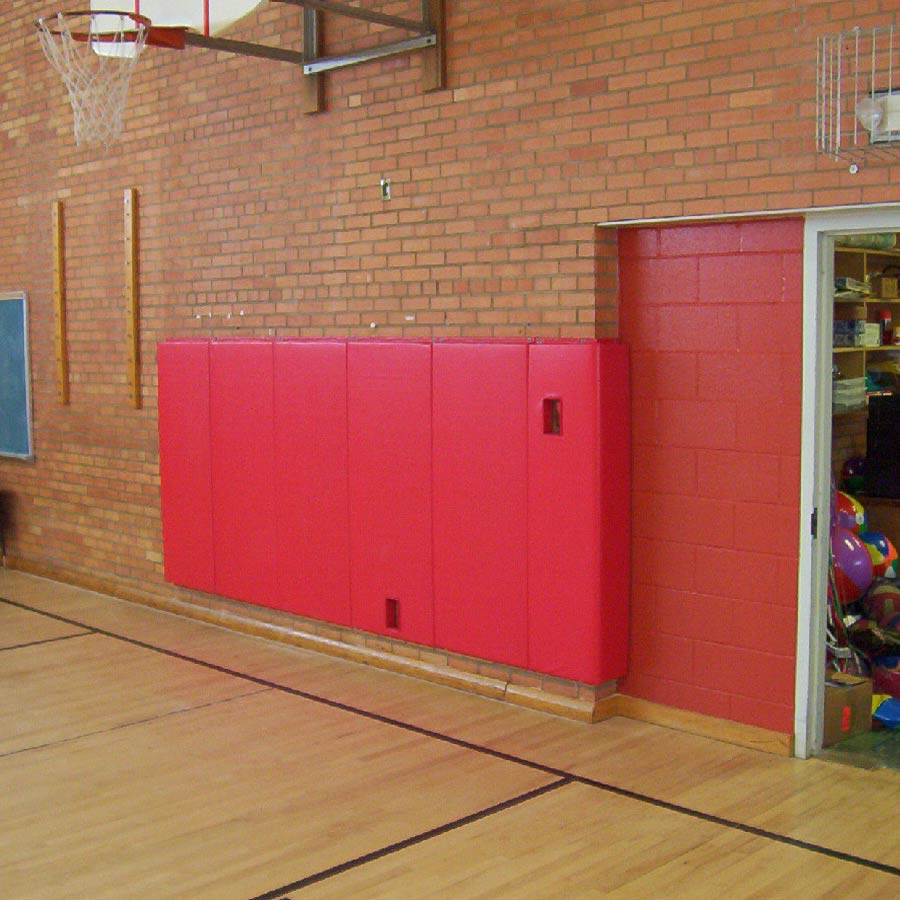 Student suffered a concussion during gym class after he fell into an unprotected concrete wall in the gymnasium.  A suit was filed on Student's behalf against the school, the school district, and the City in the trial court asserting claims for negligence. The complaint alleged the property, as it existed, was unsafe for its intended and regular use as a gymnasium.  Defendants asserted the defense of governmental immunity pursuant to the Act and filed a motion for summary judgment. The trial court granted summary judgment on the basis that the alleged injury was caused by personalty rather than real property in that the gym wall was not padded. Plaintiff appealed.
On appeal Plaintiff argued the Act was inapplicable because Plaintiff's claims fell within the real property exception to governmental immunity, as the injury resulted from the design and layout of the school gym, and thus were caused by real property and not personalty. The Commonwealth Court agreed and reversed. It found that merely because possible options for remedying the dangerous condition of the gym (adding pads to the walls) involved personalty it did not render the real property exception inapplicable. Therefore, the complaint was adequate to survive summary judgment.
Click here to read: Brewington v. City of Philadelphia, 886 CD 2015 (Pa. Commw. Ct. Nov. 14, 2016).
Edited by: 
Zac Sivertsen